Company
Empress Road cultivates relationships with distributors, talent agencies, and various strategic entertainment partnerships in order to sell a slate of commercially viable motion pictures.
Our primary function is bridging the gap between the producer and distributor. As such, Empress Road provides full service to our filmmakers, helping them secure distribution for completed films and, in certain cases, financing for projects in development.
In 2010, Faisal Toor and Galen Christy founded Empress Road Pictures after working for Creative Artists Agency and Arclight Pictures. The partners draw upon their vast deal-making experience with a genuine dedication to innovative sales and marketing techniques. Empress Road has brokered deals in over 50 countries across the world, priding itself in its ability to introduce new product into the marketplace.
Both Faisal and Galen have worked on many films with budgets ranging from $500K to as high as $30 Million. Some recent titles include the recent remake of CONAN THE BARBARIAN, THE RED BARON, STOLEN LIES, RED HILL, ALTITUDE, THE COURIER and the upcoming BACKMASK.
Faisal Toor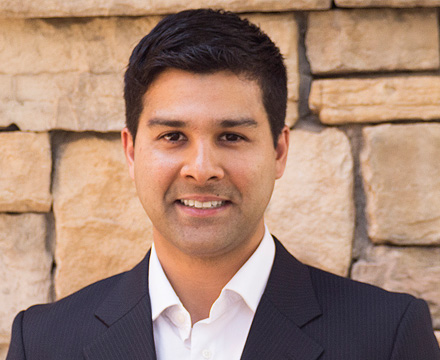 Faisal Toor comes to this industry with over 10 years of experience in the professional world. His career started at PricewaterhousCoopers as a CPA in their audit division and eventually in their corporate restructuring division in their New York City office. After spending three years he joined a high net worth family office as their lead executive in finding companies to acquire, restructure management and capitalized on untapped value. Additionally he spent time as a business manager for Grey Advertising and successfully streamlined their operations and improved profit margins in their Healthcare Division.
In 2004, Faisal entered the MBA program at the University of Southern California where he worked at Jefferies & Co., a middle market investment bank based in Los Angeles and at Relativity Media, a film finance and distribution company.
After his MBA program, he joined Creative Artists Agency (CAA) the premier talent agency based in Los Angeles that is a market leader in the film, television, music and sports. Two years at CAA gave Faisal a unique blend of contacts and experience where he then joined Arclight Films, a film finance and distribution company responsible for marquee films such as LORD OF WAR, THE BANK JOB, WOLF CREEK and played a leading role in packaging the Academy Award Winner, CRASH.
After two years with Arclight Films, Faisal launched Empress Road Films – a foreign sales company. His goal is to create a gateway for aspiring and established filmmakers to distribute their films with a company that takes not only a professional stake, but an emotional stake in finding the utmost avenues to get the film distributed.